salam . heyyo ,.
hrini aq nk post psl salah sowg bestfriend aku .
NUR SHAFIKAH BT MOHD ROSDI .
mesti pena kenal kann ? kan ? kann ?
dia ni besties aku . sjk thon lepas lgi .
and dy ni pena (kawin ) dgn aq kat fb .
haha .
aku syg sgt kat dy . even dy skarang dah x sama skolah dgn aku lgi .
insya Allah aq nk doakan yg terbaik utk dia .
aku harap sgt2 dy tak lupakan aq .
insya Allah aq takkan lupa dy .
mana boleh lupa . dialah kawan aq yg sll ajk aq buat bnda2 yg luar dri kotak pmikiran aku.
seryes . aku ckp ,
tpi n buat cmna . kalau ada rzeki . mybe kmi bley jmpa lgi .
betoi tak ? hehe .
and aku nk mnx maaf kat dy . if aq ada buat salap pr silap kat dy .
mesti pena gado + kutuk kan ? kan ?
standard laa tu . soo .. aq nk mnx maaf .
okeyy pkahh ? hehe
dah2 laa . okeyy ..
NUR SHAFIKAH in memory ! luviu !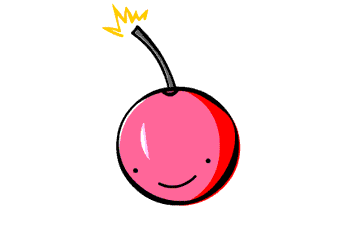 MyNiceProfile.com