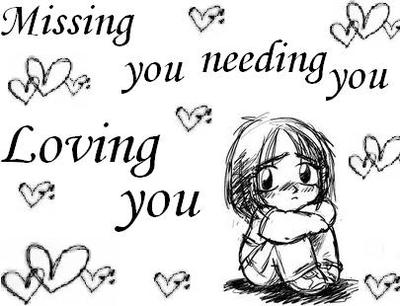 MyNiceProfile.com
cun aq aq lukiss ! malas laa kn !
hye kawan boyas ku semuaa !
cizzle laa weeyyy !
actually aq malas laa nk type n nk bwd new post ni..
but .. aq sja ja nk tulis psl tunang !
tw ark spa tunang hrini ? kak nurul aq lerr..
ermm .. kak nurul ni kazen aq dn dy bertunang hrini =D
haha.. aq bgun awal nk mati ! ermm.. bgi aq lerr dlm pukul 7 lebey tu awl gilaa
sbb aq jrg bangun awl2. ni..
siyez laa .. ermm.. aq bgun pi mndi and pi kmpung aq kat tnjung =D
ermm.. aq pi sna dlm pukul 9 lebey tu smpi laa
tw ark boring pi awl2..???
dpa bertunang dlm pukul 12..but aq jerr yg terlebey semangat mai awl2.
disebabkan boringg .. gua tidoq dlu..
huhu.. tidoq aq mimpi bnda yg menyeramkan,.
aq pun x caya cne aq bole mimpi benda tuu..
aq mimpi kak aq cekek aq sbb mka aq berubah !!
pelik taaa pelikk ?
so.. lepas aq bgun tu... aq sembg laa dgn nani pluss mimi
knl ark nani ? or mimi ?
diorang tu sepupu aq .. syok meehh kawan dgn dpaa
just kalau judge by it cover nmpk belagak..
bilaa dh kwn.. bru aq tw dpa tu baik .. tpi just garang skedd lerr..
haah..pas2.. dlm pukul 12.. acara pertunangan pun berlangsung !
awt skema sgt uhh ??? adoii.. tamaw laa skema2 cm ni ..
pas2.. tyme tu aq jmpak bdk comeyy gilaa
bdk tu umur dalam 3 tahun cmtu lerr..
AND BDK TU POMPUAN ! JGN SLAAH FAHAM LAK OKE ?
tw ark nma paa ?
~ UMAI ..
pelik bebenor nma tu,,tpi aq ska sbb nma dy ada MAI kat blkg..
nma aq lerr tu cik adik oii !
aq rsa cm malas laa nk smbung story morry aq niyy !
nnty jee laa.. klu aq free aq smbung and aq story psl bdk nama umai tue okee !
tw ark aq ngantok .. so no wonder la klu aq still terusan untk tulis binatang niy boyas sekaliann !